The Meaning of Stress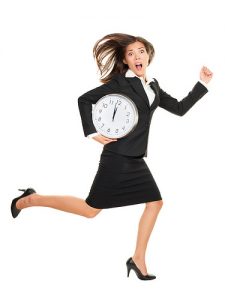 Stress = misguided thinking that we are in charge of the results. Thinking this way is bound to stress us out because there is very little that we are actually in control of (with effort, we can be in control of our thoughts, feelings, reactions, and behaviors and that is pretty much it).
No matter how freaky our inner control freak is, we are not in control of the results! How things happen is never our job – that's God's job. Attempting to do God's job is a certain recipe for stress. It has us carrying a burden we are not meant to carry.
So, the next time you are experiencing stress, ask yourself, "What result am I trying to control?"
Then let go, trust, and relax – (or keep stressing out if you think that's going to work for you).
Much Love,
Jonathan
Help me out please ~ if this Daily Dose spoke to you, forward it to someone who would benefit from this message. Even better, invite them to subscribe. Help me in my mission to help people to do better and to live better. Thanks!
photo credit: danniatherton Image Library Danni Atherton Canberra ACT via photopin (license)