How To Quit Being Sabotaged By Your Thinking
~ set yourself free to do better
It is impossible to do better than our thinking will allow! We cannot out-perform our self-image (who we think we are). However, it is possible to upgrade our thinking and self image. When we do this, we create the freedom to produce results and outcomes that we have never produced before.
The elusive breakthrough usually has more to do with our thinking, mindset, and beliefs than it does with our strategies, plans, and tactics. But, people tend to look at what they are doing for solutions rather than who it is who is doing these things. Consequently, the actions do not produce the desired results because they are being sabotaged by our thinking. This can be extremely frustrating and demoralizing.
Signs of being sabotaged by your thinking: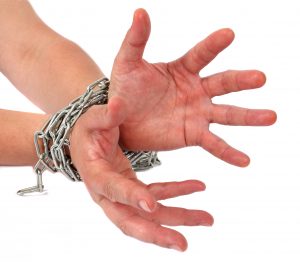 Do you feel stuck, disappointed, or frustrated?
Do you wonder why your business isn't growing faster?
Do you have a hard time getting into action?
Are you not getting your desired results?
Do you feel like you are in your own way?
Do you easily get demoralized and knocked off track?
Do you want to be mentally tougher?
These experiences are all the result of limiting beliefs, lousy mindsets, and other head trash. So when we are not getting the results that we want, the first thing we need to do is to get our heads straight.
The challenge is that most people are not sure how to do this or need support. The How To Quit Being Sabotaged By Your Thinking group coaching program shows you how and provides that support.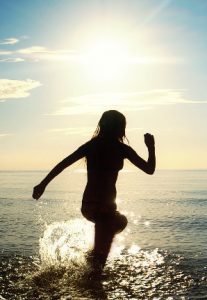 In this 5 week coaching program you will:
Learn how to identify and then breakthrough your limiting beliefs.
Learn how to believe in yourself and increase your confidence.
Discover how to make your business more fun and enjoyable while being more effective.
Receive practical, easy-to-use, and highly effective tools and strategies that will help you to get your head straight.
Get better at doing what needs to be done whether you feel like it or not.
Increase your mental toughness.
Have many opportunities to receive laser coaching.
Program Details:
When:  Tuesdays Nov 13, 20,27 and Dec 4, 11 at 7:00 – 8:00pm Mountain Time
Where:  conference call (can also attend online) ~ calls are recorded and available for download and replay
Investment:  $200
Includes: Laser coaching between calls
I am passionate about helping people to do better. So if now is your time to Quit Being Sabotaged By Your Thinking, register here and let's make that happen!