Under the Influence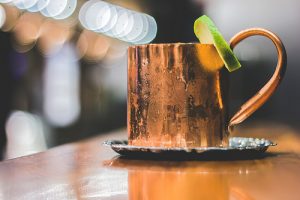 If we were to drink several shots of tequila, we would not have any choice about whether we were impacted or not. We would be under the influence.
The same is true when we habitually tell ourselves lousy stories. We don't have any choice about it, we will be negatively impacted by these lousy stories.
If we don't want to be under the influence of those lousy stories, then we have to stop telling them!
Jonathan
Help me out please ~ if this Daily Dose spoke to you, forward it to someone who would benefit from this message. Even better, invite them to subscribe. Help me in my mission to help people to do better and to live better. Thanks!
Photopin: photo credit: Wine Dharma