Time to reevaluate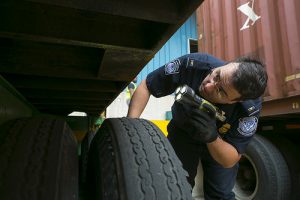 I have been writing the Daily Dose of Jonathan for years now. And, almost every Dose has been written on the day it was sent out.
My story for doing it this way rather than having them queued up in advance is that it honors my freedom and spontaneity.
However, it is time to reevaluate the truth of my story.
Last weekend, I got food poisoning. I also vomited so hard that I threw my back out of whack. So now, I haven't eaten in days, I've barely gotten out of bed, my thinking is cloudy and uninspired, and I haven't written a Daily Dose since last Thursday.
Sounds like my strategy isn't serving me, or you, my readers.
Also, there have been many times in the past when I wanted to go to bed, but realized that I had not yet written that day's Dose. So then instead of being free to do what I wanted to do, go to bed, I had to stay up and write. Where is the spontaneity and freedom in that?
I suspect that in our lives there are many things that would benefit from reevaluation and an upgrade in strategy. It is clear to me that my strategy for freedom and spontaneity was actually creating stress in my life.
Help me out please ~ if this Daily Dose spoke to you, forward it to someone who would benefit from this message. Even better, invite them to subscribe. Help me in my mission to help people to do better and to live better. Thanks!
photo credit: CBP Photography Baltimore Port via photopin (license)