The cost of being disappointed in ourselves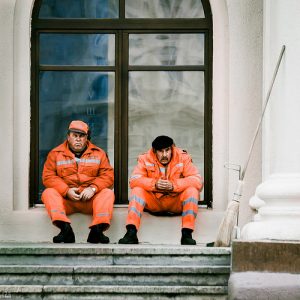 When we act out of integrity (when we don't do what we say we are going to do) we break trust with others and close doors on opportunity.
When we act out of integrity, we also break trust with ourselves. There's a part of us that is disappointed with ourselves. This is very costly. It costs us confidence, peace of mind, well-being, self-worth, and belief in ourselves. It creates apathy and resignation.
If we continue to break trust with ourselves, the most likely result is a continual lowering of the bar where we expect less and less from ourselves.
This is the highway to mediocrity. And, it is not a pleasant journey.
Much Love,
Jonathan
Help me out please ~ if this Daily Dose spoke to you, forward it to someone who would benefit from this message. Even better, invite them to subscribe. Help me in my mission to help people to do better and to live better. Thanks!
photo credit: Robert Seneko 2014-1109-1611-5709 via photopin (license)