How to make sure that you do not win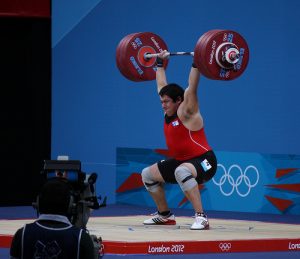 Is the personal growth gym (reading, visualization, affirmations, audios, letting go of limitations and other head trash, expanding possibility, introspection, etc.) part of your daily life?
If not, how in the world do you expect thing to change for the better? There's no chance.
There is far too much garbage in mass consciousness that will keep us down, destroy hope and confidence, and make change seem impossible if we are not doing anything to counteract it.
A couple of famous Einstein quotes address this:
"We cannot solve our problems with the same thinking we used when we created them."
"Insanity: doing the same thing over and over again and expecting different results."
In order for things and our results to be different, we must be different. We have to grow ourselves. This requires time in the personal growth gym.
Jonathan
I write these Daily Doses because I know that my content does make a difference and helps people live better lives. So, if you know someone who would benefit from today's thoughts, please pass this on. Thanks and gratitude in advance!
photo credit: Sum_of_Marc Jorge Eduardo Garcia Bustos (Chile) – London 2012 Olympics – Weightlifting via photopin (license)