Change happens in moments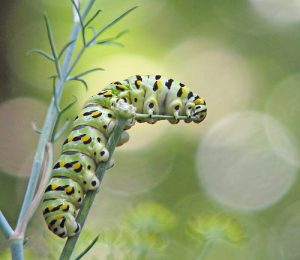 Of course, we want big sweeping instantaneous change. However, that is not the way change usually happens.
Changing habits, ways of being, ways of thinking, ways of acting – this happens in moments. Moments strung together become minutes. Minutes become hours and hours becomes days.
Focus on the moments. Appreciate the moments and celebrate the moments. They are the path to change.
Much Love,
Jonathan
Help me out please ~ if this Daily Dose spoke to you, forward it to someone who would benefit from this message. Even better, invite them to subscribe. Help me in my mission to help people to do better and to live better. Thanks!
photo credit: Vicki's Nature the last of 20 via photopin (license)