A better way to view fear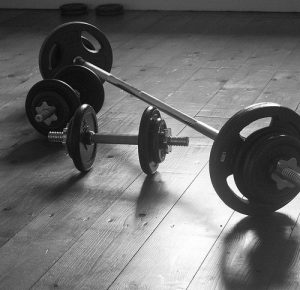 Fear usually means that we are trying to do something that is outside of our self-image, outside of our comfort zone, outside of who we know ourselves to be.
So, that fear is showing us our self-imposed limits. It simply means that a lousy story or a disempowering belief is running the show.
That then means that the fear is an opportunity for us to visit the personal growth gym and do some letting go work, drop some limitations, and expand what is possible.
Our fear can be a gateway to being a better version of ourselves.
Much Love,
Jonathan
I write these Daily Doses because I know that my content does make a difference and helps people live better lives. So, if you know someone who would benefit from today's thoughts, please pass this on. Thanks and gratitude in advance!