You choose the movies of your life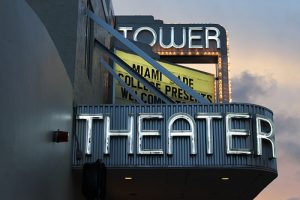 The movie I choose to watch will determine my experience and how I feel. A comedy will make me laugh. A horror flick will make me scared. A romantic movie might make me cry. Etc.
So, what are the movies that we play in our heads?
If I sit down and think about every time that I've had an issue with Anne, within a few minutes I will be certain that I need a divorce. If I think about all the great times we have had together and all the times she's gone out of her way to do something nice for me, I'll be more in love with her.
In this example, my feelings are determined by the movie I choose to watch.
The same is true about any other area of our lives – our feelings, mood, and optimism or pessimism about the future are determined by the movie we choose to watch.
There are a lot of times where we could make better choices.
Help me out please ~ if this Daily Dose spoke to you, forward it to someone who would benefit from this message. Even better, invite them to subscribe. Help me in my mission to help people to do better and to live better. Thanks!
photo credit: Phillip Pessar Tower Theater Little Havana via photopin (license)