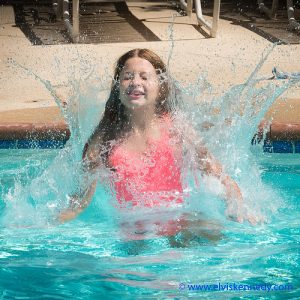 Whoa ~ a super deep thought
When we make life more fun we will have more fun.
We want to enjoy life but do we make the enjoyable things a priority? Or do we get too busy and put those things off.
Richard Branson said, "Don't think of fun as a reward, think of it as a responsibility."
I remember back when I was in the Peace Corps in the Philippines. I went through a low period and then I had a brilliant insight "no wonder I'm gloomy and depressed, I haven't done anything fun in a while." So I went on a trip, hung out with some other Peace Corps volunteers, and had a great time. And, surprise surprise – my depression vanished.
Life can be a great marvelous adventure – if we choose to make it that. Make fun a priority! Otherwise life becomes a series of chores.
Much Love,
 Jonathan
I write these Daily Doses because I know that my content does make a difference and helps people live better lives. So, if you know someone who would benefit from today's thoughts, please pass this on. Thanks and gratitude in advance!
photo credit: 100 Days of Summer #80 – Splash via photopin (license)