What you think of me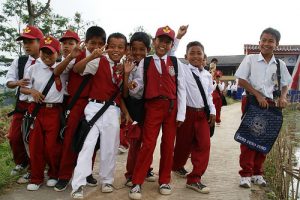 So often we assume that what other people are thinking about us or will think about us if we (fill in the blank) is negative.
Wouldn't it be a total game changer if we assumed that they are or will think something like – "(insert your name here) is pretty darn amazing!"
Much Love,
Jonathan
Help me out please ~ if this Daily Dose spoke to you, forward it to someone who would benefit from this message. Even better, invite them to subscribe. Help me in my mission to help people to do better and to live better. Thanks!
photo credit: patrikmloeff Indonesia/Java 2007 via photopin (license)