What people need most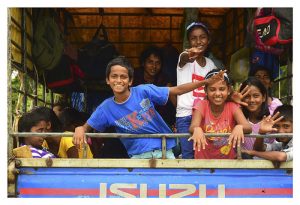 Mostly people just need to know that they are loved.
That is something we can always provide!
Help me out please ~ if this Daily Dose spoke to you, forward it to someone who would benefit from this message. Even better, invite them to subscribe. Help me in my mission to help people to do better and to live better. Thanks!
photo credit: oiZox Happiness? A journey with family via photopin (license)