We were created to . . .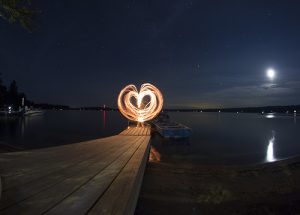 We were created to love, not to defend ourselves. Life is so much better when we live this way rather than caught up in a petty little ball of misery making it "all about me".
Love is always the appropriate response. Hate, harsh judgment, disapproval, and the like have never produced harmony, reconciliation, or change of heart, or a genuine change of behavior.
Rather than being offended, we have an opportunity to pour into others. This makes us unoffendable.
And, it is okay to be a work-in-progress on this. (I certainly am.)
Much Love,
Jonathan
Help me out please ~ if this Daily Dose spoke to you, forward it to someone who would benefit from this message. Even better, invite them to subscribe. Help me in my mission to help people to do better and to live better. Thanks!