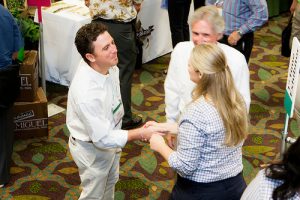 "We need to talk"
When we feel the need to point out something to someone, we can have one of two orientations. We can come from love ~ wanting the best for that person, wanting to uplift, wanting to bless the other person's life. Or we can come from not-love ~ irritation, annoyance, disappointment, frustration, anger, judgment, superiority, etc.
One of those damages both of us and one of those lifts both of us.
Jonathan
Help me out please ~ if this Daily Dose spoke to you, forward it to someone who would benefit from this message. Even better, invite them to subscribe. Help me in my mission to help people to do better and to live better. Thanks!