Unconscious Permission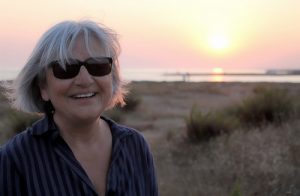 When we dream big, take bold action, act courageously, stretch ourselves, and shine brightly – we unconsciously give others permission to do the same.
However, if we do these same things without love, without seeing the amazing in others, then we are saying that this is only for special people like me and not for you and we are unconsciously denying them permission to do the same.
Much Love,
Jonathan
Help me out please ~ if this Daily Dose spoke to you, forward it to someone who would benefit from this message. Even better, invite them to subscribe. Help me in my mission to help people to do better and to live better. Thanks!
photo credit: ancasta1901 Torre_Lapillo_08 via photopin (license)