Un – blank – able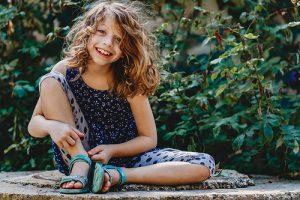 We spend a lot of our time and energies defending against being rejected, embarrassed, judged, shamed, alienated, disapproved of, and the like.
However, all of those things require our participation.
When we refuse to participate, we become unrejectable, unembarrasable, unjudgable, unshameable, unalienateable, undisapprovable, and the like. When we live this way, what can stop us?
This starts with choosing to approve of ourselves (over and over and over). "I approve of me!"
Much Love,
Jonathan
Help me out please ~ if this Daily Dose spoke to you, forward it to someone who would benefit from this message. Even better, invite them to subscribe. Help me in my mission to help people to do better and to live better. Thanks!