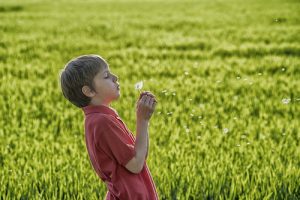 True Winners
Is someone who has become famous, or built a very successful business, or made a lot of money, or . . . but is not happy or does not like his or her life winning?
The true winners are the ones who have the most fun playing. They have the fulfillment, joy, and satisfaction.
Sometimes in life it is a good idea to reexamine our measuring sticks to see if we are measuring the things that matter most to us. And, are we winning in those areas?
(And, there are certainly people who are famous, have built very successful business, and made a lot of money and are having fun too.)
Much Love,
Help me out please ~ if this Daily Dose spoke to you, forward it to someone who would benefit from this message. Even better, invite them to subscribe. Help me in my mission to help people to do better and to live better. Thanks!
 photo credit: Roberto.Trombetta <a href="http://www.flickr.com/photos/29370225@N03/41712794780″>dandelion</a> via <a href="http://photopin.com">photopin</a> <a href="https://creativecommons.org/licenses/by-nc/2.0/">(license)</a>