The offspring of thought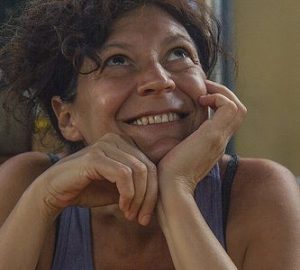 Our results are the offspring of our thoughts. Our results are only as good as our thinking will allow.
When we are not satisfied with our results ~ it is time to turn to our thinking. What are my habitual thoughts in this area? What do I believe about myself in this area? Our results do not lie. They show us the quality of our thinking.
The good news is that thoughts can be upgraded and when that happens results improve. The bad news is that this is not going to happen by accident. It is going to require work on our part. The good news is that this work is totally doable.
Much Love,
Jonathan
I write these Daily Doses because I know that my content does make a difference and helps people live better lives. So, if you know someone who would benefit from today's thoughts, please pass this on. Thanks and gratitude in advance!