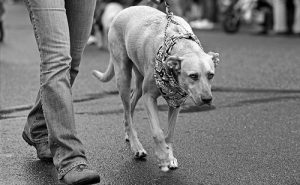 The cure for loss of momentum
When we are driving, we lose momentum for all kinds of reasons – stoplights, stop signs, traffic patterns, detours, bad driving by others, etc.
However, this is certainly not a problem. It is simply a part of driving. And, it is really easy to start regaining momentum – step on the gas.
In life, we also lose momentum for a variety of reasons. And the cure is just as simple as in driving – just get started again. We don't need to rue the past or beat up on ourselves. That does not help! We just need to get started again.
Jonathan
Help me out please ~ if this Daily Dose spoke to you, forward it to someone who would benefit from this message. Even better, invite them to subscribe. Help me in my mission to help people to do better and to live better. Thanks!
photo credit: Ian Sane