The cost of envy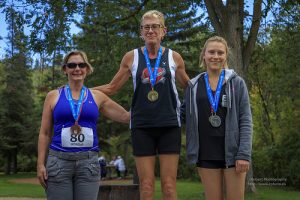 We cannot have what we envy. Envy is scarcity consciousness. Envy is saying, "that is for other people but not for me."
Instead we ought to be excited for others, celebrate their wins and successes, be happy for them, be grateful that such good exists in our world.
Thinking that way is far more enjoyable than envy and is also far more beneficial.
Much Love,
Jonathan
Help me out please ~ if this Daily Dose spoke to you, forward it to someone who would benefit from this message. Even better, invite them to subscribe. Help me in my mission to help people to do better and to live better. Thanks!
photo credit: Sangudo 2016 Provincial Racewalk Championship via photopin (license)