The best gift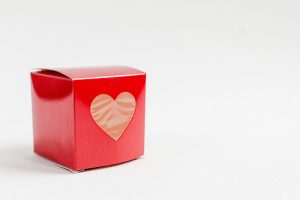 We can be the gift of love to the people in our lives and to the new people we meet. Or, we can give them something else.
Love is a much better choice.
Much Love,
Jonathan
Help me out please ~ if this Daily Dose spoke to you, forward it to someone who would benefit from this message. Even better, invite them to subscribe. Help me in my mission to help people to do better and to live better. Thanks!
photo credit: wuestenigel Red square gift box with a heart via photopin (license)