Stress Dust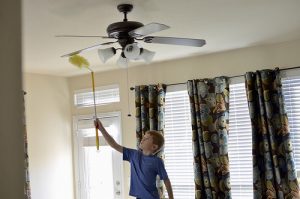 The pull cord on one of my window blinds broke. When I took the blind down, I was amazed to see how much dust had crept into that tiny space between the top of the blind and the window frame.
It is kind of like how stress and worry sneak into our lives. Just like dust is always falling, there's always something that we can be stressed or worried about and that stress and worry accumulate in our system and cause problems ~ our brains don't work as well, our immune systems don't work as well, life becomes less enjoyable, we become less magnetic to our good. . .
Are you doing anything on a daily basis to deal with your stress dust? Or are you just letting it accumulate until it becomes overwhelming?
Much Love,
Jonathan
Help me out please ~ if this Daily Dose spoke to you, forward it to someone who would benefit from this message. Even better, invite them to subscribe. Help me in my mission to help people to do better and to live better. Thanks!
photo credit: larkin.family DSC_0447_2 via photopin (license)