Slowing down to do better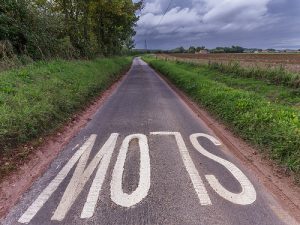 When we get busy, we tend to skip the self-care and self-nurturing routines that support us.
This is a mistake.
Sure, these routines do take time. However, being calm and being centered allow us to work faster, more effectively, more accurately, and more creatively. (Scientifically proven.) Thus, we end up getting far more accomplished then when we don't slow down and spend this time on ourselves.
Slowing down allows us to do better.
Much Love,
Jonathan
I write these Daily Doses because I know that my content does make a difference and helps people live better lives. So, if you know someone who would benefit from today's thoughts, please pass this on. Thanks and gratitude in advance!