Self-taught by an idiot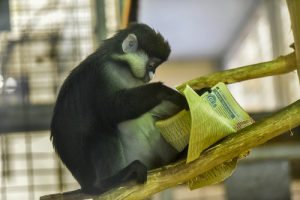 We all sell. You might or might not officially sell in your career but when we interact with others, we are often selling.
Where should we go for dinner tonight? = sales
As a kid – do you want to play at recess? = sales
Would you help me with this? = sales
Can I drag you down with my bad mood or lift you up with my good mood? = sales
And so on and so on
We are selling all the time. But most people have not invested the time or energy to become good at selling. This is also true for many people who sell in their careers.
For years I sold the Jonathan Manske way which was something I just invented on the spot by the seat of my pants.
Then I actually started working with a sales coach and . . . I quickly realized that I had been self-taught by an idiot. There were so many things that I was doing that were ineffective or even counter-productive and I didn't even know it.
This being self-taught by an idiot can show up in other areas of our lives. If there's an area where you are struggling – get coaching, mentoring, guidance, and support. Educate yourself so that you can do better.
And, a good sales coach is an investment that quickly pays for itself.
Much Love,
 Jonathan
I write these Daily Doses because I know that my content does make a difference and helps people live better lives. So, if you know someone who would benefit from today's thoughts, please pass this on. Thanks and gratitude in advance!
photo credit: angela n. Schmidt's red-tailed monkey via photopin (license)