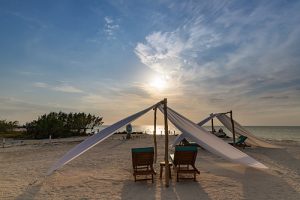 Relax and Breathe
My flight yesterday was delayed by 1 hour because they closed the door and took the jetway away while there was still a maintenance employee on the plane. Consequently, I missed my connecting flight.
The flight from LA to Tokyo was 12 hours so I had plenty of time to wonder if we would make up the time. We didn't.
Then I had plenty of time to wonder what would happen (the logistical details). Along with this could have been the opportunity to worry and get stressed, or to get upset with the airline or…
I realized that there was zero benefit to doing any of that. This was a circumstance outside my control and the best thing to do was breathe, relax, and be curious about how it would turn out (a much more enjoyable strategy then stress).
As it turned out, the airline gave me a hotel room in the international terminal and 2 food vouchers. So, I ate a ramen bowl, got a hot shower and some sleep, had midnight sushi, and will be getting on a flight to Manila at 2:00 am.
It is all good! Relax and breathe!
Much Love,
Jonathan