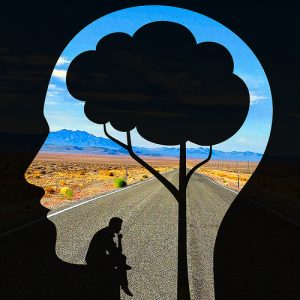 Relax Already – We Cannot See the Future
The other day, I got all bent out of shape. Someone sabotaged me (not on purpose) and it cost me a sale. I was upset!
My being upset meant that I had forgotten many things. – That my life is falling together. That nothing is worth sacrificing our peace of mind and happiness. That what we want is our job and how that happens is God's job. That everyone is doing their best. That a "no" today doesn't mean anything about tomorrow. That it is never personal, it is just the other person trying to make sense of his or her life. And more . . .
Within 24 hours, I had a better offer come out of the blue and I made the sale. Then I had to laugh at myself and the drama I concocted the day before. I had forgotten to relax and stay curious to see what the future brings.
Instead, something happened, and I thought I knew what it meant – that I had lost the sale rather than a better sale coming.
Jonathan
Help me out please ~ if this Daily Dose spoke to you, forward it to someone who would benefit from this message. Even better, invite them to subscribe. Help me in my mission to help people to do better and to live better. Thanks!
photo credit: Free For Commercial Use (FFC) <a href="http://www.flickr.com/photos/156555495@N04/40491001380″>Lost In Thought</a> via <a href="http://photopin.com">photopin</a> <a href="https://creativecommons.org/licenses/by/2.0/">(license)</a>