My time is valuable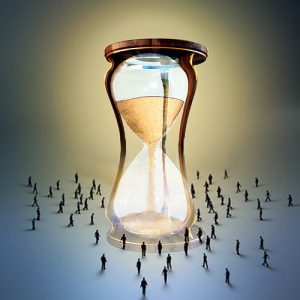 Say out loud, "My time is valuable" and notice how true that feels on a scale of 1 to 10.
If that isn't in the 8-10 range, then there's a good chance that you are dealing with some of these issues:
Time management challenges
Frequently getting stood up or rescheduled
Not charging what you are worth
Getting caught up in mundane and trivial tasks at the expense of important ones
Challenges with delegating
Not finalizing sales or sales falling through
It is so important for us to do the work so that we get in our heart of hearts ~ "I am valuable! I bring value! I have value to offer! And therefore, my time is valuable!" Because, this is the truth about you!
Much Love,
Jonathan
Help me out please ~ if this Daily Dose spoke to you, forward it to someone who would benefit from this message. Even better, invite them to subscribe. Help me in my mission to help people to do better and to live better. Thanks!
photo credit: jaci XIII The men of his time via photopin (license)