Mental Resource Allocation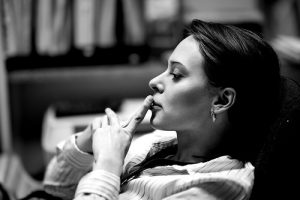 Any thought or energy directed towards would of, could of, should of – is thought and energy that is not available for focusing on "what's next".
This is a complete waste of our resources, has zero benefit, and creates a great amount of suffering.
Instead, turn towards – "What is next?"
Much Love,
Jonathan
Help me out please ~ if this Daily Dose spoke to you, forward it to someone who would benefit from this message. Even better, invite them to subscribe. Help me in my mission to help people to do better and to live better. Thanks!
photo credit: petukhov.anton Portrait of a young business woman at office via photopin (license)