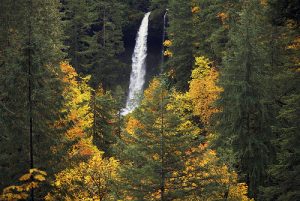 Marveling
How often do we stop and marvel?
When we stop and marvel, we are embracing the goodness of life. We are happy. We are inspired. We are in a good place. We taste the sweetness of life. We recognize our multitude of blessings.
And there are so many things that we can marvel at every day – nature, beauty, kindness, generosity, love, friendship, miracles, innocence, support, architecture, art, and . . . We could get our breath taken away frequently.
What would happen if we became full time marvelers?
Much Love,
Jonathan
Help me out please ~ if this Daily Dose spoke to you, forward it to someone who would benefit from this message. Even better, invite them to subscribe. Help me in my mission to help people to do better and to live better. Thanks!
photo credit: Ian Sane <a
href="http://www.flickr.com/photos/31246066@N04/8152764110″>A Splash Of Gold</a> via <a href="http://photopin.com">photopin</a> <a href="https://creativecommons.org/licenses/by/2.0/">(license)</a>