Listening to lousy messages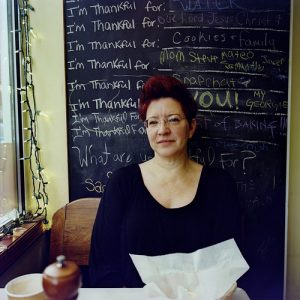 "Broken" by lovelytheband is a song that I've heard a few times. Today I actually listened to the lyrics and was horrified by the message.
"I like that you're broken
Broken like me
Maybe that makes me a fool
I like that you're lonely
Lonely like me
I could be lonely with you"
Listening to a message like that is a bad idea.
There are external bad messages and then there are internal bad messages.
How often do people tell themselves something like – I'm broken. Whatever we tell ourselves often enough, we will believe.
Listening to lousy messages, whether external or internal, is always a bad idea.
Much Love,
Jonathan
Help me out please ~ if this Daily Dose spoke to you, forward it to someone who would benefit from this message. Even better, invite them to subscribe. Help me in my mission to help people to do better and to live better. Thanks!
photo credit: george.bremer What Are You Thankful For? via photopin (license)