Life Trajectory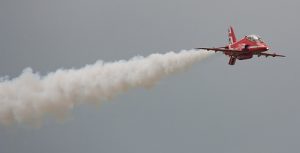 If we want to change the trajectory of our lives, we are going to have to get uncomfortable.
We get to choose between the comfortableness and familiarity of the status quo or the discomfort and unfamiliarity of better.
Which do you choose – in theory and in reality? Do theory and reality match?
Jonathan
I write these Daily Doses because I know that my content does make a difference and helps people live better lives. So, if you know someone who would benefit from today's thoughts, please pass this on. Thanks and gratitude in advance!
photo credit: h3pat1c IMG_1337.jpg via photopin (license)