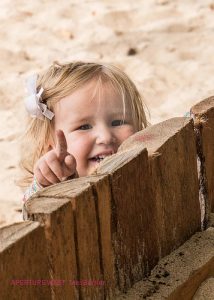 Laughing at Ourselves
A good measure of self-kindness is our ability to laugh at ourselves. Self-judgment will have us beat up on ourselves.
Yesterday I locked myself out which required Kendrick to drive across town and bring another key. Although I did not enjoy inconveniencing him, I did not beat up on myself. (Years ago, I certainly would have beat up on myself.) I even laughed some at my absent-minded mistake.
We should be able to laugh at ourselves because sometimes we are pretty darn funny.
Much Love,
Jonathan
photo credit: tbeckeryvr <a href="http://www.flickr.com/photos/155731783@N06/45147143164″>young child laughs at wood fence</a> via <a href="http://photopin.com">photopin</a> <a href="https://creativecommons.org/licenses/by-nc-nd/2.0/">(license)</a>