Just one little step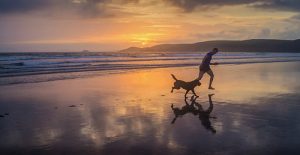 No matter how far we get knocked off track, no matter how much momentum we've lost, no matter how disengaged we've become, no matter when or where we dropped the ball . . . All it takes is one little step to re-engage, to start the ball rolling again.
Much Love,
Jonathan
Help me out please ~ if this Daily Dose spoke to you, forward it to someone who would benefit from this message. Even better, invite them to subscribe. Help me in my mission to help people to do better and to live better. Thanks!
photo credit: dolbinator1000 Head Start via photopin (license)