Just a misunderstanding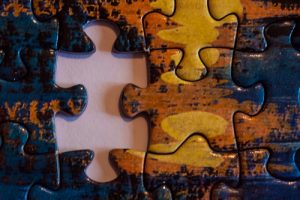 We are so quick to think that there is something wrong with us because our lives don't look the way we think they "should" or because our behaviors are not what we want them to be.
We are not bad or wrong!!! These situations simply mean that there is something missing in our understanding –
about ourselves
about money
about our worth
about how to do better
about happiness
about our identity
etc.
That missing understanding can be found.
Much Love,
I write these Daily Doses because I know that my content does make a difference and helps people live better lives. So, if you know someone who would benefit from today's thoughts, please pass this on. Thanks and gratitude in advance!
photo credit: NevilleNel The Missing Link… HMM via photopin (license)