It is a new day – always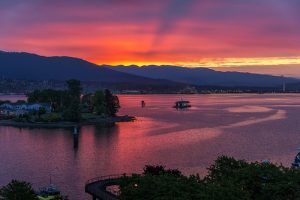 Whether yesterday was off the charts amazing, amazingly unproductive, or anywhere in between – today is a fresh start.
We get to choose every day – what am I going to make of the day ahead of me?
Let the past stay in the past and choose wisely for today.
Jonathan
I write these Daily Doses because I know that my content does make a difference and helps people live better lives. So, if you know someone who would benefit from today's thoughts, please pass this on. Thanks and gratitude in advance!
photo credit: *Ken Lane* Sunrise in Vancouver, British Columbia, Canada (April 2016) via photopin (license)