Intentions and support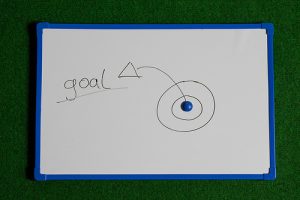 Intentions are great. But, if we don't have the right systems and plans in place to support those intentions, there's a darn good chance we will get knocked off track and sabotage our intentions.
Here is an easy example – if I have the intention to eat healthy but don't have good healthy food choices in the house, I'll probably end up making a food choice that doesn't support my healthy eating intention. Or, if I wait too long to eat and get overly hungry, then I'm likely to overeat.
Do you have the right plans, systems, and strategies in place to support your intentions?
Much Love,
Jonathan
Help me out please ~ if this Daily Dose spoke to you, forward it to someone who would benefit from this message. Even better, invite them to subscribe. Help me in my mission to help people to do better and to live better. Thanks!
photo credit: marcoverch Plan how to reach goal.jpg via photopin (license)