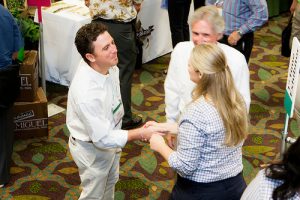 I Am the Answer to a Need
As I was lying in bed early this morning, listening to all the roosters trying to convince me that it was time to get up, I thought about all the times that I listened to the small still voice that told me to go to Project CURE (
www.projectcure.org
). Every time I listened and showed up, I was the answer to a need. Even though I didn't have a good reason for stopping by the warehouse, there was a good reason.
The more we learn to listen to the small still voice, the more these miraculous occurrences will become a part of our daily lives and our business lives.
What does it take to hear the still small voice? 1) Asking to hear. 2) Being quiet for a minute to hear. 3) Willingness to do even when the doing doesn't make sense based on the information we have at that moment. 4) Gratitude afterwards.
Much Love,