Human Sponges – what are you absorbing?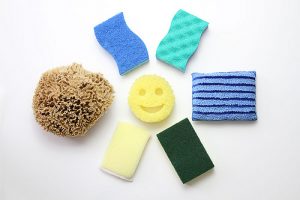 Sponges are not selective. A sponge will absorb pure mountain spring water. A sponge will also absorb raw sewage. Sponges absorb what they contact.
Not always, but frequently, that's the case with us too. We absorb what we contact.
So, what kind of environments are we putting ourselves in – pure mountain spring water environments or raw sewage environments?
Much Love,
Jonathan
Help me out please ~ if this Daily Dose spoke to you, forward it to someone who would benefit from this message. Even better, invite them to subscribe. Help me in my mission to help people to do better and to live better. Thanks!
photo credit: yourbestdigs Sponges on white background via photopin (license)