How to make darkness flee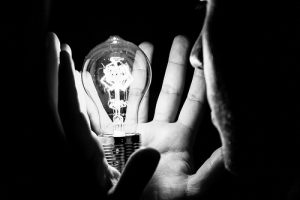 Darkness always runs away from gratitude and thankfulness.
Much Love,
Jonathan
Help me out please ~ if this Daily Dose spoke to you, forward it to someone who would benefit from this message. Even better, invite them to subscribe. Help me in my mission to help people to do better and to live better. Thanks!
photo credit: danielfoster437 Intelllectual Property Innovation via photopin (license)