How many times?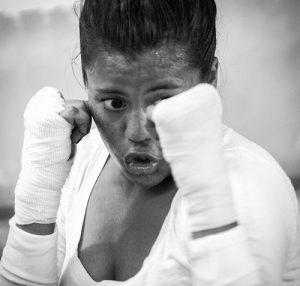 Q: How many times do we need to let go of something?
A: As many as it takes – unless we would prefer to suffer and to stay stuck.
It is like the boxer who was asked about his secret to success ~ "I always got up one more time after I was knocked down."
Jonathan
Help me out please ~ if this Daily Dose spoke to you, forward it to someone who would benefit from this message. Even better, invite them to subscribe. Help me in my mission to help people to do better and to live better. Thanks!
photo credit: canorus before the punch via photopin (license)