How in the heck did pouting get started?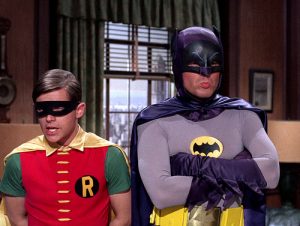 I've seen a lot of pouting lately, both adults and younger people. And all of these recent sightings have been at events that are fun.
This got me to thinking about how weird and crazy us humans are sometimes. I know that I have never pouted myself to happiness or a better life. And, I'm pretty darn sure that no one in the history of human kind has either. Yet, we still do it. That's crazy! That is a serious commitment to a defective strategy. There's fun going on around us and we say, "I'm having none of that! I'd rather feel crappy!"
Since the 4th of July is a freedom celebration, I recommend that we turn the whole month of July into a freedom from pouting month. Let's just say "no" to pouting for the rest of July or perhaps for the rest of our lives.
Much Love,
Jonathan
Help me out please ~ if this Daily Dose spoke to you, forward it to someone who would benefit from this message. Even better, invite them to subscribe. Help me in my mission to help people to do better and to live better. Thanks!
photo credit: Tom Simpson Bat Pouting via photopin (license)