Here's a question worth pondering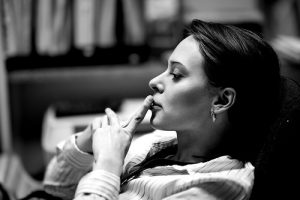 What new understanding(s) would you need and/or what old belief(s) would you need to upgrade in order to receive all the good that's waiting to show up in your life – in order to be blessed beyond what you can imagine – in order to receive miracle after miracle?
Much Love,
I write these Daily Doses because I know that my content does make a difference and helps people live better lives. So, if you know someone who would benefit from today's thoughts, please pass this on. Thanks and gratitude in advance!
photo credit: petukhov.anton Portrait of a young business woman at office via photopin (license)