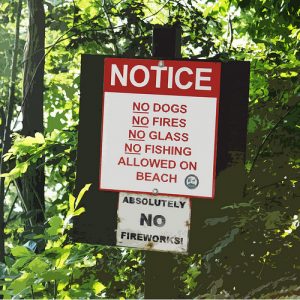 Guidelines and Rules
There are times for rules and times for guidelines. It is to our benefit to know the difference.
Rules in a guidelines situation will have us be unnecessarily rigid and have us miss opportunities.
Guidelines in a rules situation can make us unsafe, unreliable, and can alienate others.
Much Love,