Ego test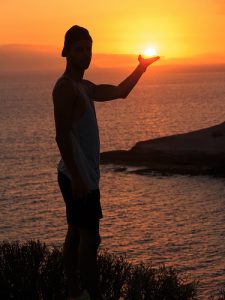 Any time that we feel hurt, we are living out of our ego. Ego has us take things personally, worry about what others think about us, and think that there's a position we need to defend.
This is not a good strategy for happiness, for success, or for peace of mind.
Help me out please ~ if this Daily Dose spoke to you, forward it to someone who would benefit from this message. Even better, invite them to subscribe. Help me in my mission to help people to do better and to live better. Thanks!
photo credit: jaumescar sun on hand via photopin (license)