Drifting along like a tumbling tumbleweed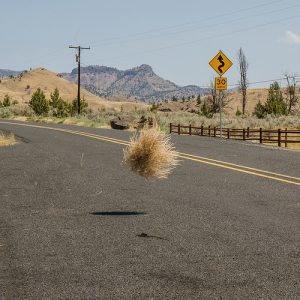 Tumbleweeds go wherever the wind decides to take them. They just drift.
If we don't know what matters most and where we want to go and then if we don't have a plan and act around that plan – then we become human tumbleweeds. We just drift.
And, the odds are very slim that we will drift our way to success or to an amazing life.
Quit drifting, start moving with purpose.
Much Love,
Jonathan
Help me out please ~ if this Daily Dose spoke to you, forward it to someone who would benefit from this message. Even better, invite them to subscribe. Help me in my mission to help people to do better and to live better. Thanks!
photo credit: schnoogg Dancing tumbleweed via photopin (license)