Don't make the impersonal personal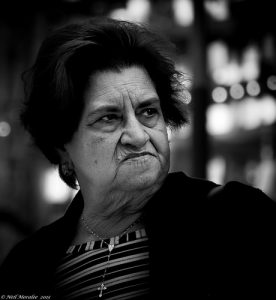 When someone treats us poorly, it is very easy to take that personally. Most of the time though, it isn't personal. That's just how that person does life. If they weren't treating us poorly, they'd be treating someone else poorly. It just seems personal because we are there and are experiencing it.
Much Love,
Jonathan
Help me out please ~ if this Daily Dose spoke to you, forward it to someone who would benefit from this message. Even better, invite them to subscribe. Help me in my mission to help people to do better and to live better. Thanks!
photo credit: Neil. Moralee I Don't Drink Too Much ! via photopin (license)