Discomfort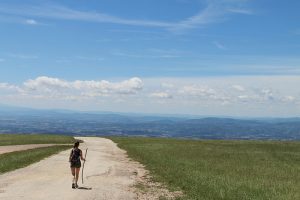 Most people view discomfort as something to run away from or something to avoid whenever possible.
Peak performers view discomfort as the gateway to bigger and better.
Much Love,
Jonathan
Help me out please ~ if this Daily Dose spoke to you, forward it to someone who would benefit from this message. Even better, invite them to subscribe. Help me in my mission to help people to do better and to live better. Thanks!
photo credit: Ramon Boersbroek Monte Subasio via photopin (license)