Deathbed Conversations
That Will Never Happen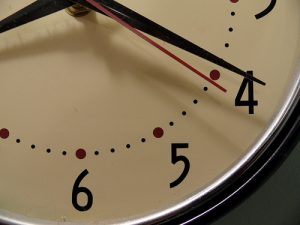 I wish I had watched more TV.
I wish I had stayed in my comfort zone more often.
I wish I had played it safer.
I wish I had asked for the sale less often.
I wish I had taken less care of my body.
I wish I had spent less time with my kids.
I wish I had procrastinated more.
Here's the question: do any of these silly thoughts give us cause to reevaluate how we are choosing to spend our time now?
Much Love,
Jonathan
I write these Daily Doses because I know that my content does make a difference and helps people live better lives. So, if you know someone who would benefit from today's thoughts, please pass this on. Thanks and gratitude in advance!