Curiosity and fear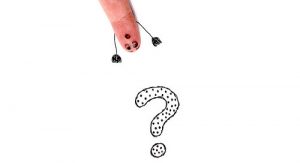 Curiosity can be a great antidote for fear.
Next time you are experiencing fear, start getting curious instead: What if it can be different? I wonder who my new client will be? I wonder how this is going to all work out? Etc.
Fear is a very low state of consciousness. Curiosity is a very high state of consciousness. Where do you want to hang out?
Much Love,
Jonathan
I write these Daily Doses because I know that my content does make a difference and helps people live better lives. So, if you know someone who would benefit from today's thoughts, please pass this on. Thanks and gratitude in advance!
photo credit: joshtasman Question Finger 1 via photopin (license)