Counter intent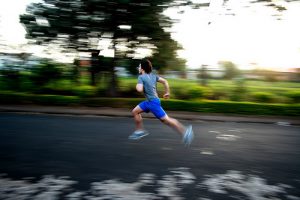 It is so easy for counter intent to sneak into our thinking and cause problems.
I want to grow my business but . . . I don't want to lose my freedom or be too busy.
I want to have a significant other but . . . I don't want to get hurt.
I want to move on with my life but . . . I'm not quite ready to let go of the past.
I want to make more money but . . . rich people are jerks.
And so many more . . .
  It is important to be on the lookout for counter intent. And when we find it we either need to let go, or untangle the fault logic traps that exist in counter intent. For example: growing my business does not necessarily mean that I will lose my freedom. In fact, it could increase my freedom.
Doing this sets us free to move forwards.
Much Love,
Jonathan
Help me out please ~ if this Daily Dose spoke to you, forward it to someone who would benefit from this message. Even better, invite them to subscribe. Help me in my mission to help people to do better and to live better. Thanks!
photo credit: Ninha Morandini Run, Run, Run via photopin (license)